In this article, we'll show how to reset your password in the development environment.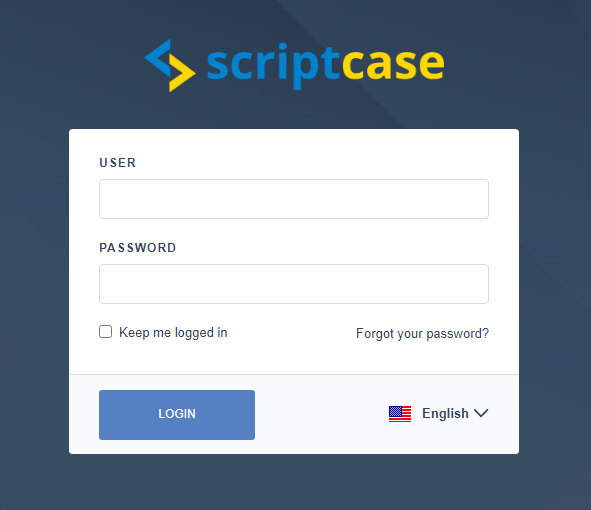 1 - First you'll need to find your Scriptcase database (nm_scriptcase.db):

C:\Program Files\NetMake\v9-php73\wwwroot\scriptcase\devel\conf\scriptcase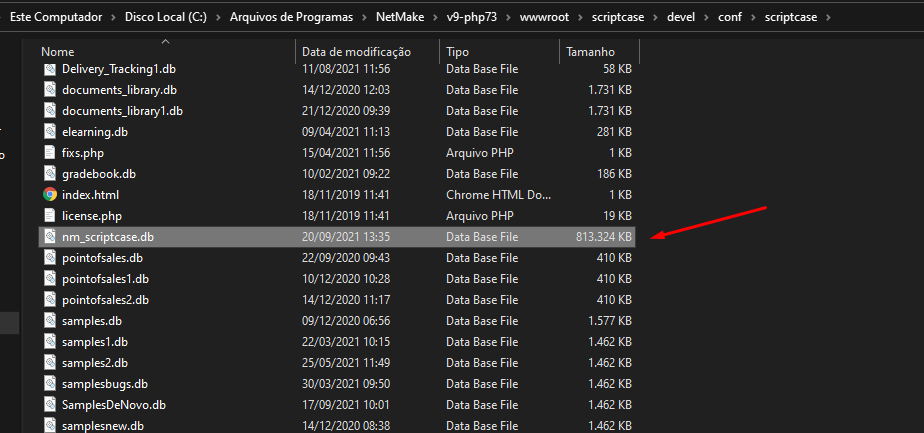 In Windows should look like this.

2 - Open this Database at a Database Manager, i'll be using DBeaver for this example: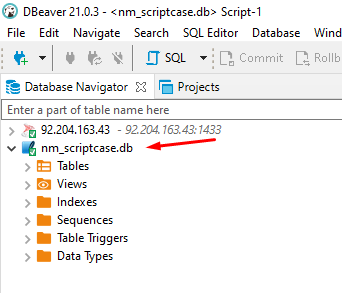 3 - When you're succesfully connected, go to the table sc_tbusu: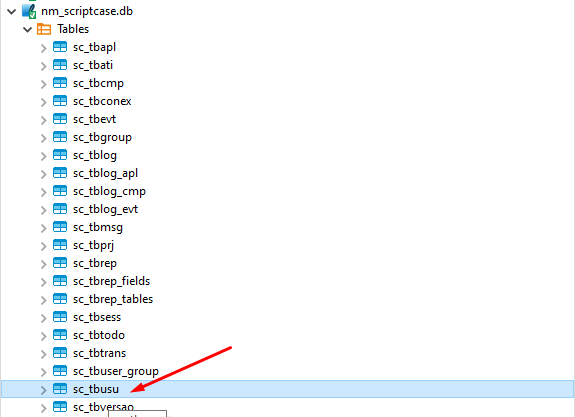 4 - When you enter de table, you will see the senha (password) column: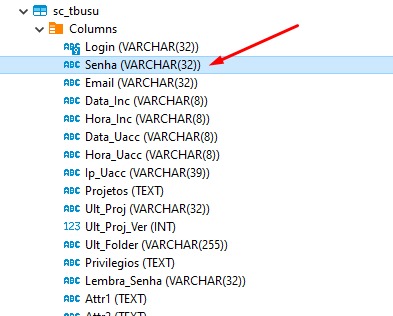 5 - It will appear the passwords you have registered in the database: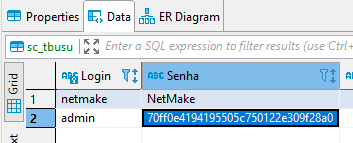 6 - If you're using Dbeaver, you may simply double click in the password field and change it to 70ff0e4194195505c750122e309f28a0 , which is the encrypted code for "admin", if you're not you may change it via an update query:

UPDATE st SET Senha = 70ff0e4194195505c750122e309f28a0 WHERE login = 'admin'
7 - After this, restart your apache service and try to log in with admin/admin.